The winners of the 2022 Cliburn Competition are…
June 19, 2022, 12:24 a.m.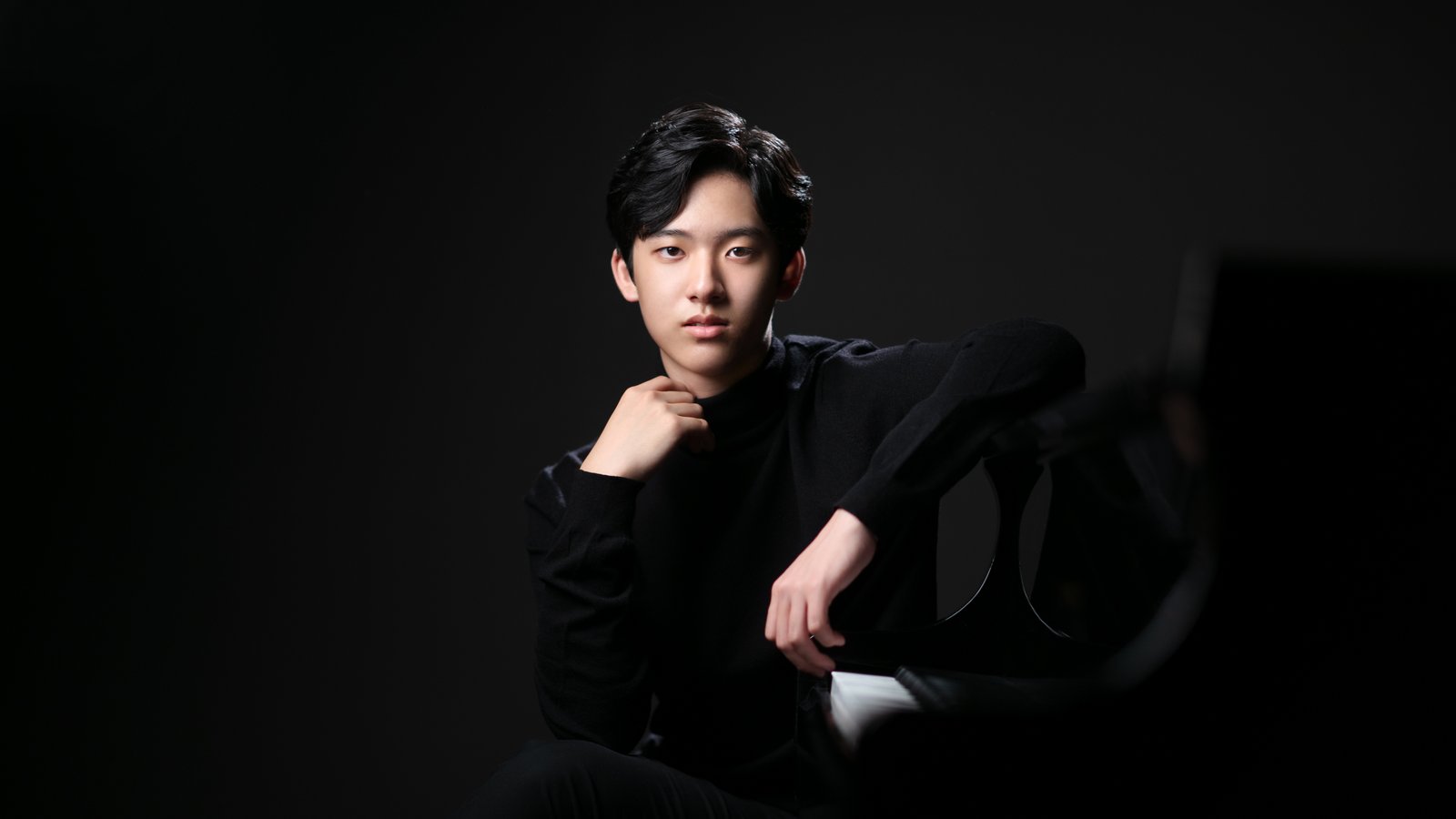 #Cliburn2022 gold medalist Yunchan Lim
The illustrious jury, headed by conductor Marin Alsop, deliberated following the final round of concerto performances and returned with a resounding verdict: the 2022 Cliburn gold medalist is the phenomenal Yunchan Lim, who wowed viewers in person and online from first note to last, culminating in a Rach 3 for the ages—which also helped him win the Audience Prize, presented by medici.tv! The brilliant Anna Geniushene takes home the silver, and the impeccable Dmytro Choni wins the silver.
Check out the full list of prizewinners, including jury prizes, below!